Experienced agricultural investment advisors and asset managers
There is strong and continuing investor interest in the global farmland and agricultural sectors.  This is driven by a number of factors, including the desire to find alternative forms of investment, long term security in the face of volatility in economies and markets, the widely publicized ever increasing demand for agricultural commodities and the long-term trend of rising land prices – over centuries land assets have consistently grown in value.  They are a safe, long term and tax efficient investment.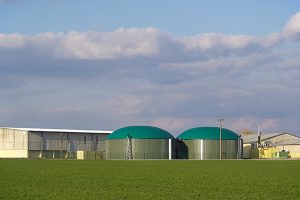 InvestAg is an investment advisor and asset manager for international agricultural and real estate investors.  We have a proven ability to access and manage significant agricultural investment opportunities in the UK and also in many parts of the globe through a network of country partners and associates.
InvestAg's team members have acquired and managed major agricultural and real estate portfolios on behalf of institutional, corporate and family office investors.